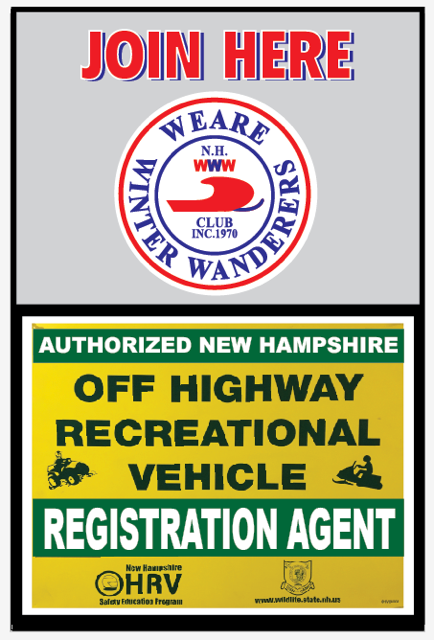 "All snowmobiles and OHRVs must be registered if operated in New Hampshire off the owner's property. A title, bill of sale or previous registration is not required to register an OHRV or snowmobile in New Hampshire. A registration is a privilege to ride off of your own property on approved trails or with written landowner permission. There are no additional trail user fees in New Hampshire.
Snowmobile registration fees are discounted for members of New Hampshire snowmobile clubs."
-- This information is from the New Hampshire Fish and Game Website
Service
Marc Phillips Automotive Service is a family owned and operated full-service auto repair and preventive maintenance center. We have been performing our high quality and guaranteed auto repairs in Weare since 2007. We are the only AAA-approved automotive service center in Weare.
We look forward to servicing your vehicle and having you become the next valued member of the Marc Phillips Automotive Service family.
Sales
We now offer for sale New Hampshire state inspected pre-owned vehicles. These vehicles undergo a 60-point inspection before they are put on our lot for sale. If you or someone you know is looking for an additional vehicle or a vehicle for the new driver in the family, stop by and check out our selection.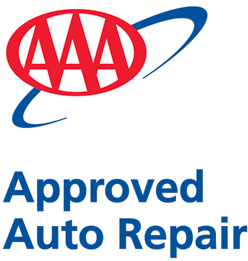 We are Weare's only AAA-approved auto repair facility.
Show your AAA card and save.
All repairs are backed by a 24 month/24,000 mile warranty unless otherwise specified.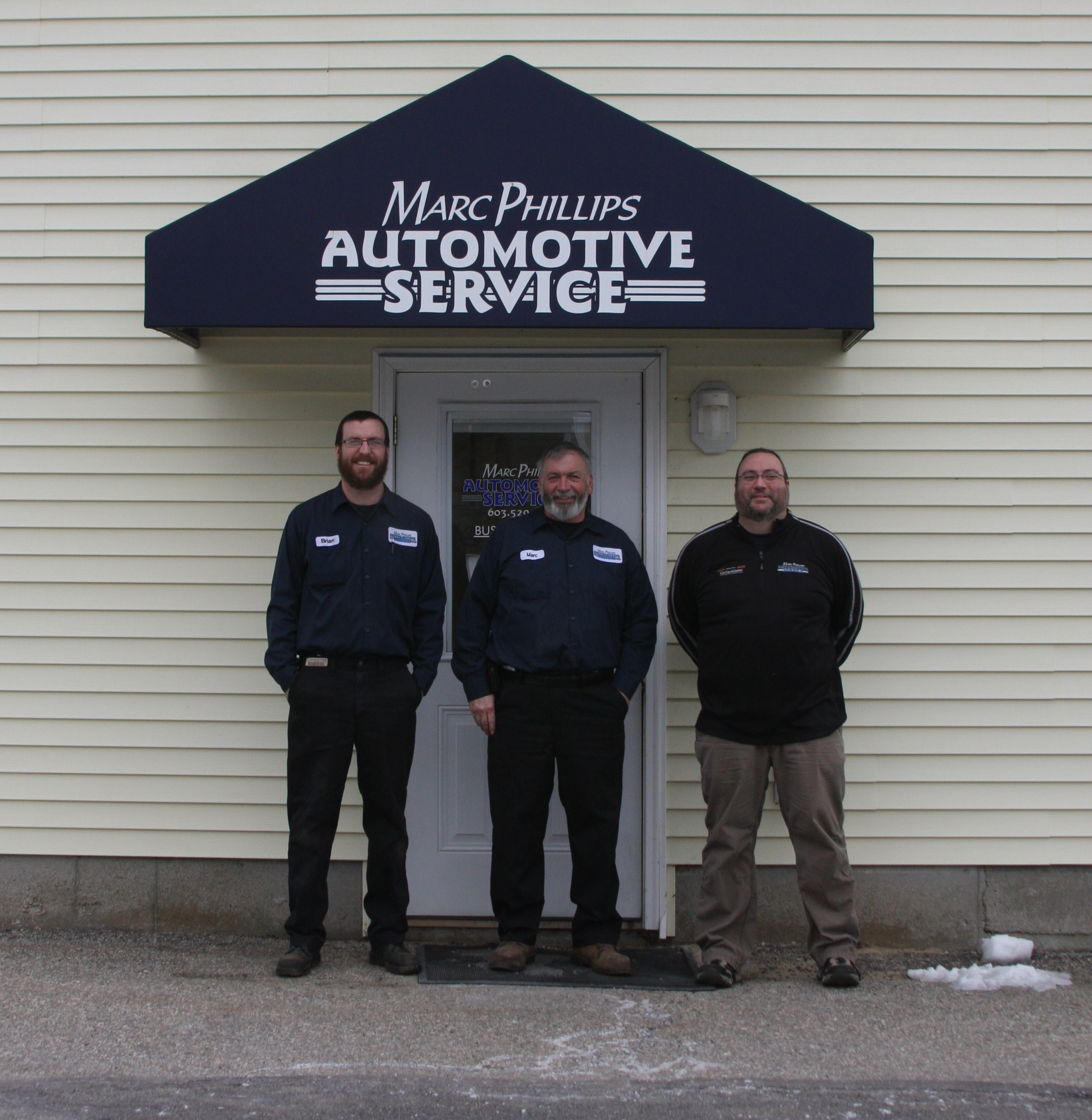 We've been part of the Weare community for a decade. Our technicians are qualified to repair and service all domestic and imported cars, trucks and SUVs.
We are ASE certified and belong to the Automotive Service Association. These affiliations demonstrate our commitment to the highest standards of excellence and professionalism in our facility.
Click here to learn more about our staff.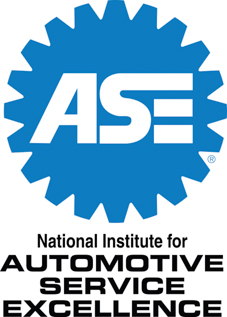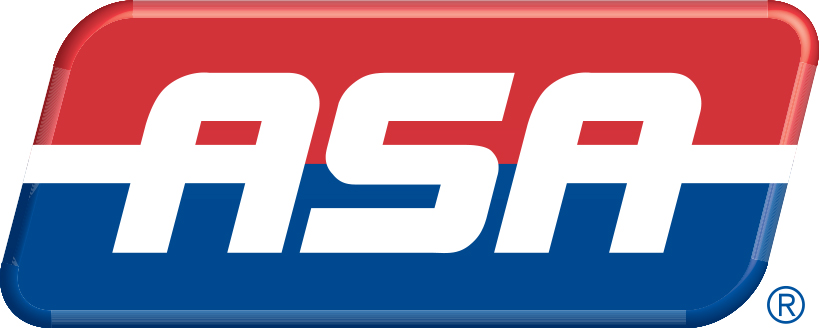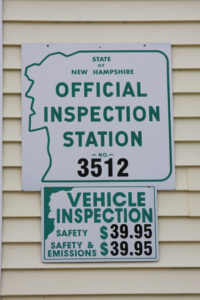 New Hampshire State Inspections
We are an official New Hampshire state inspection station.
All vehicles in New Hampshire require a safety inspection to be conducted within ten days of registration. After the initial inspection, registered vehicles must be re-inspected every year, no later than ten days after the end of the owner's birth month. When a vehicle changes owners, it must be inspected in the new owner's name and within ten days of the new owner's registration date, even if the original inspection sticker has not yet expired.
Our state inspections are $39.95 and include emissions testing.
Diagnostics
We offer complete automotive diagnostics and repair services.
Regular Services
State inpsections
Oil Changes
Preventive Maintenance
Fuel injection cleaning and repair
Brake fluid flush
Cooling system flush
Filter service for gasoline and diesel engines
Wheels and Tires
Tire sales, service and repair
Four-wheel alignments
Driveline and Transmission
Automatic and manual transmission repair and replacement
Clutch repair
Complete drive train repair
Differential repair
CV boots and axles
Electrical
Electrical wiring and light repair
Alternator, starter and battery
Exhaust
Muffler and catalytic converter
More
Brakes, suspension, steering, shocks and struts, front end repair
Cooling system, water pumps, radiator, HVAC repair, timing belts, driveline belts and hoses
Diesel repair