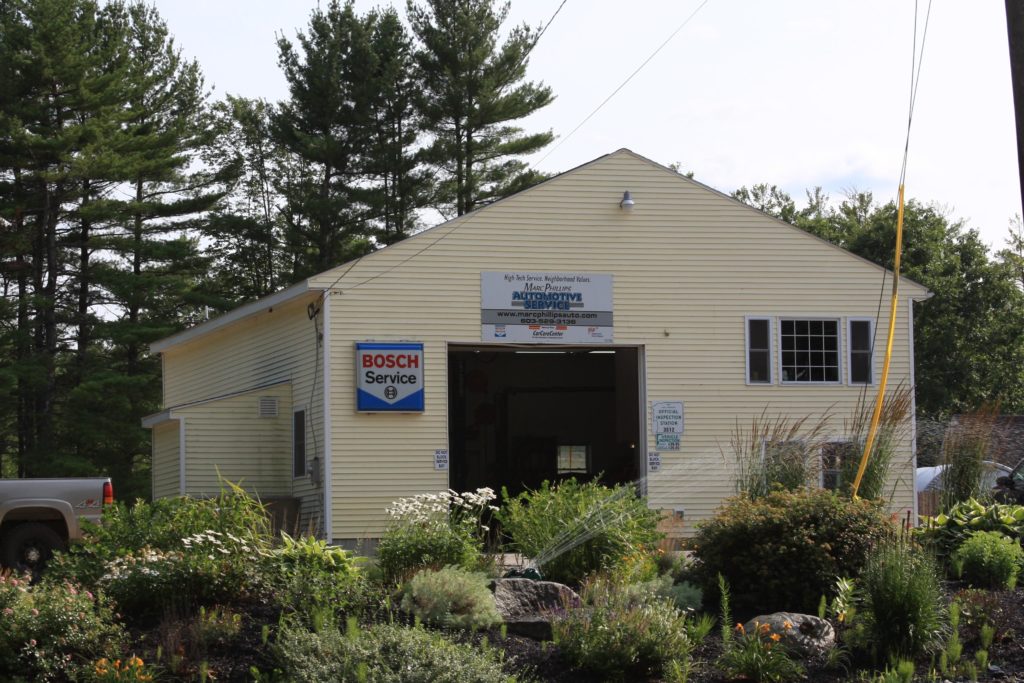 Marc Phillips Automotive Service is a family owned and operated, full-service auto repair and preventive maintenance center. We have been serving Weare and the surrounding communities since 2007.
We're conveniently location between the town centers of Weare and Goffstown.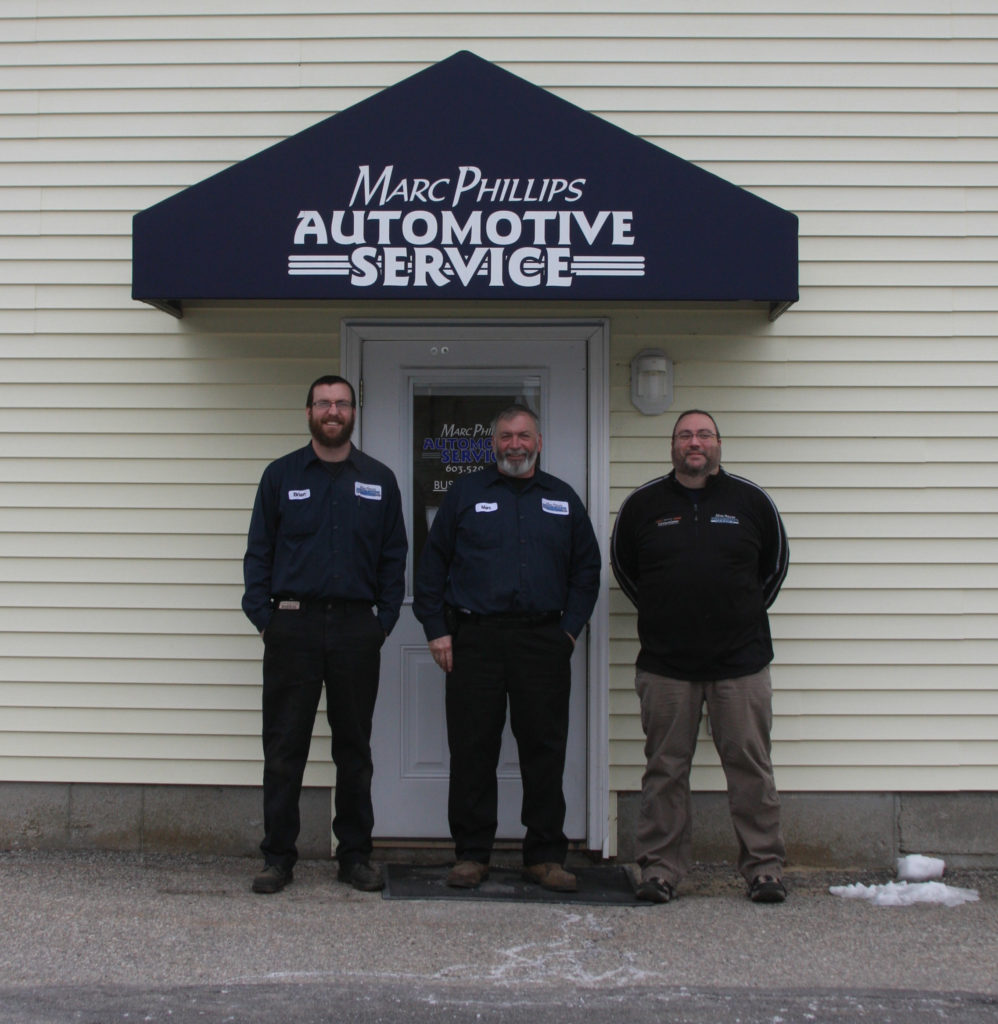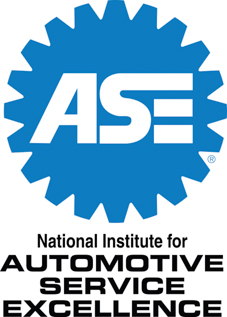 The National Institute for Automotive Service Excellence, or ASE, promotes excellence in automotive repair and service. ASE tests and certifies automotive professionals, giving customers peace of mind that their cars are in good hands with qualified technicians. In addition to the certification tests, automotive technicians must have two years of on the job training, or one year of on the job training and a two year degree to qualify for certification.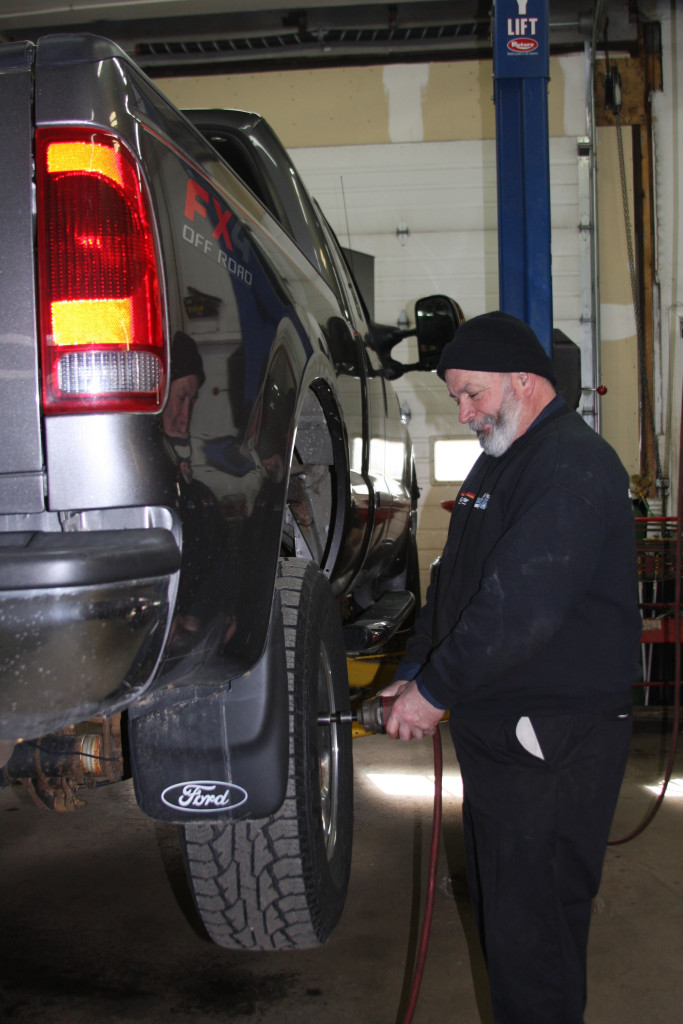 Marc Phillips
Marc has been a mechanic for more than 30 years. He began working on cars in high school. After graduation, he joined the Air Force, planning to become a jet engine mechanic, but was honorably discharged due to a back injury.
Marc's ASE certifications include:
Master Automobile Technician in the areas of
Engine Repair
Automatic Transmission
Manual Drivetrain and Axles
Suspension and Steering
Brakes
Electrical Systems
HVAC
Engine Performance
Light Vehicle Diesel Engines
Marc is also certified as a
Master Medium/Heavy Truck Technician
Advanced Level Specialist in Engine Performance
Marc is an avid snowmobiler and is active with the Weare Winter Wanderers snowmobile club. In his spare time during the winter, if he's not out on his sled, he can often be found grooming trails or repairing equipment. He is also an avid motorsport participant, joining in local truck pulls as a crew team member. He is an NHRA fan, NASCAR fan and a lover of all canines.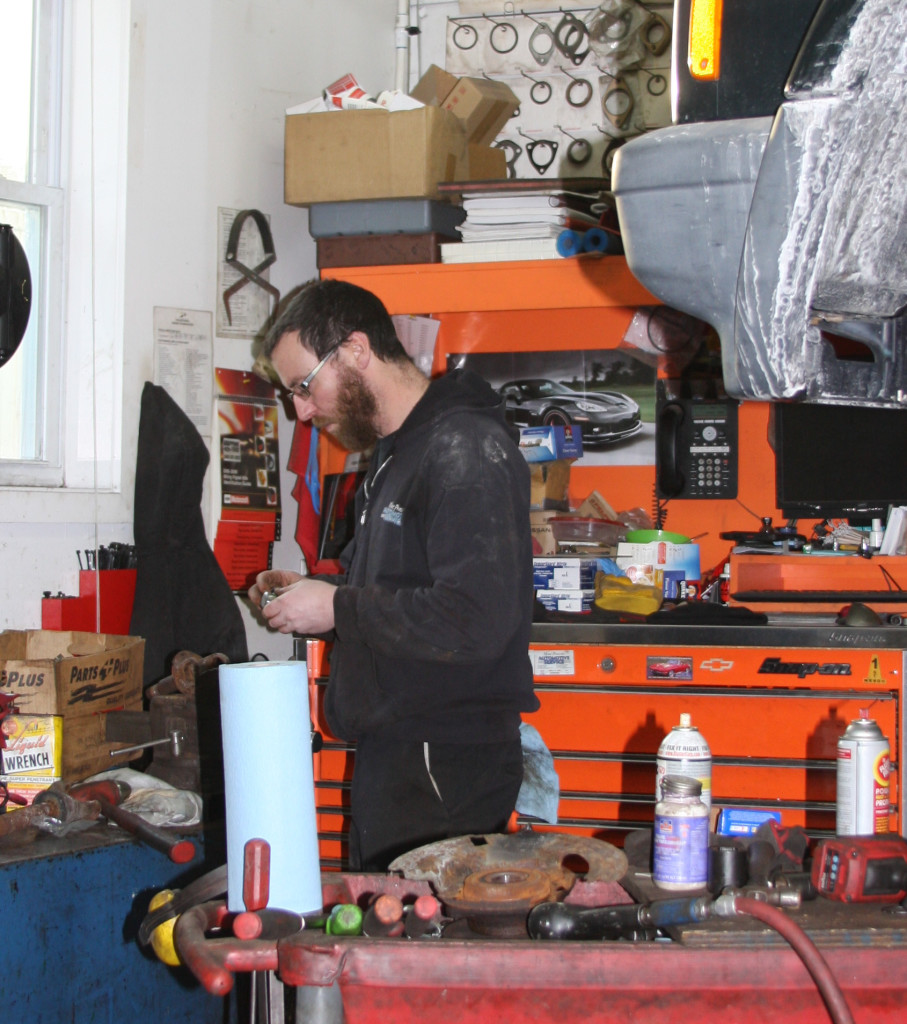 Brian Levesque
Brian says he was born with a wrench in his hand. His father was a mechanic, and as a child Brian spent all his time in the shop, working as his father's right-hand-man. He has been a professional mechanic for 20 years now, and has been with Marc Phillips Automotive for seven years.
Brian is an ASE Certified Technician in the areas of
Engine Repair
Suspension and Steering
Brakes and Engine Performance.
In his spare time, Brian competes in autocross racing throughout New England. He has been a member of the Sons of the American Legion for 20 years.
Jason
Jason has been with at Marc Phillips Automotive for over three years. Previously, he worked as a service adviser for Toyota and Nissan dealerships since 2002.
Jason is an ASE Certified Automotive Service Consultant.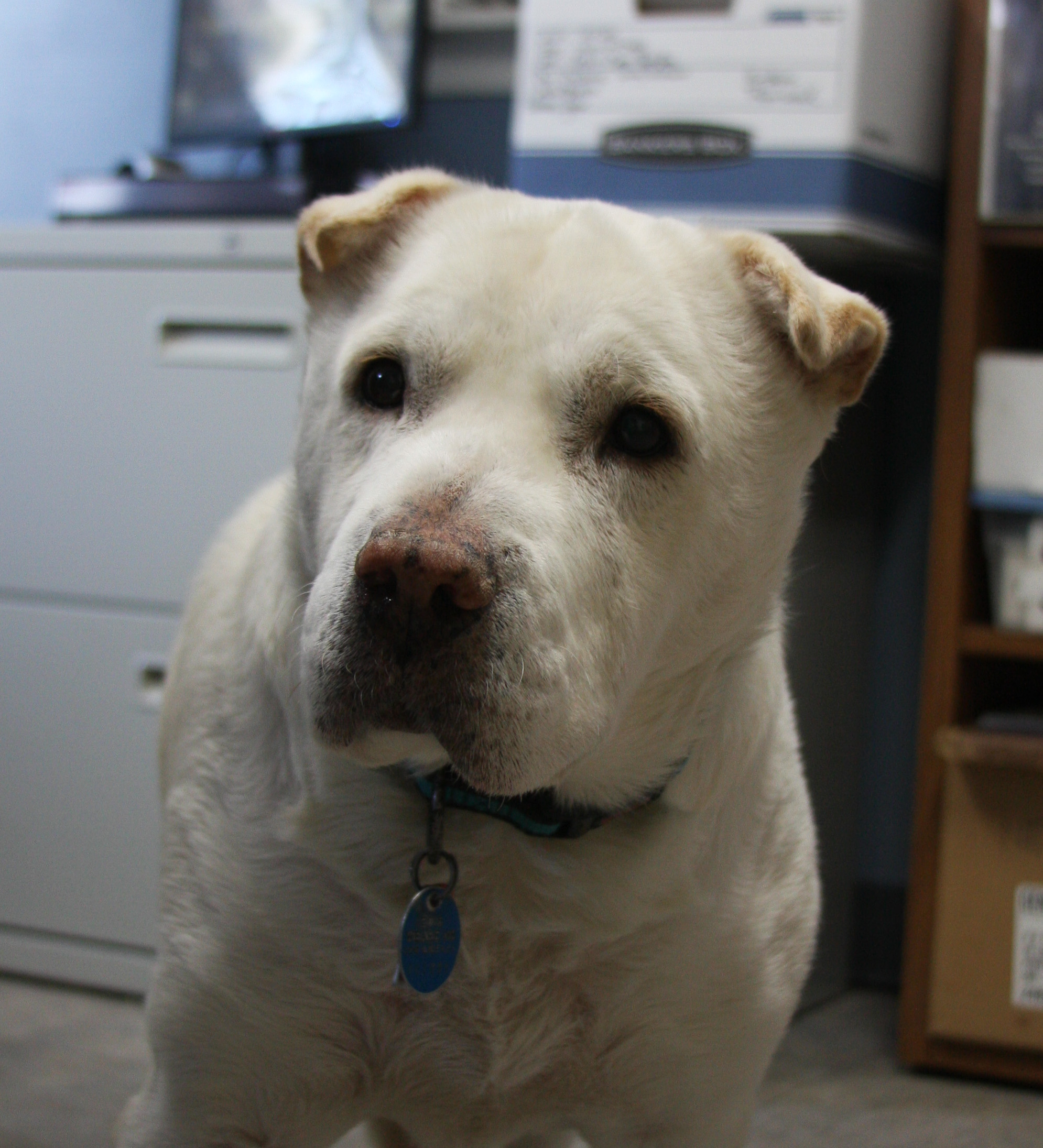 Cooper
Cooper is the official Marc Phillips Automotive Service mascot. He is a rescue dog, and is believed to be a Shar Pei x Lab cross. (?)  Cooper spends much of his day in the reception area, keeping Jason company. He  is friendly but a bit timid, so when there are a lot of people in our reception area he often chooses to go back in the shop to supervise the work going on there.