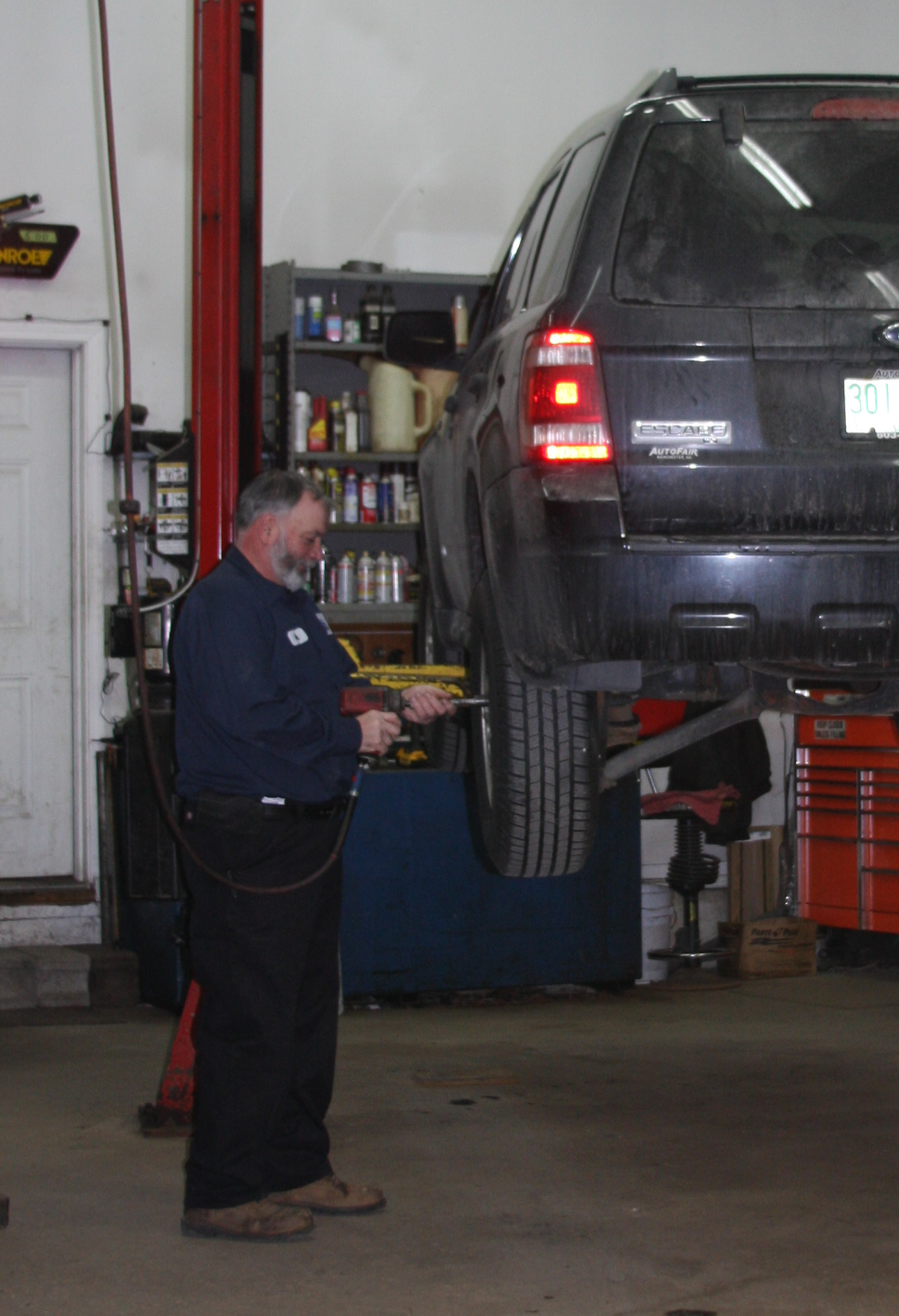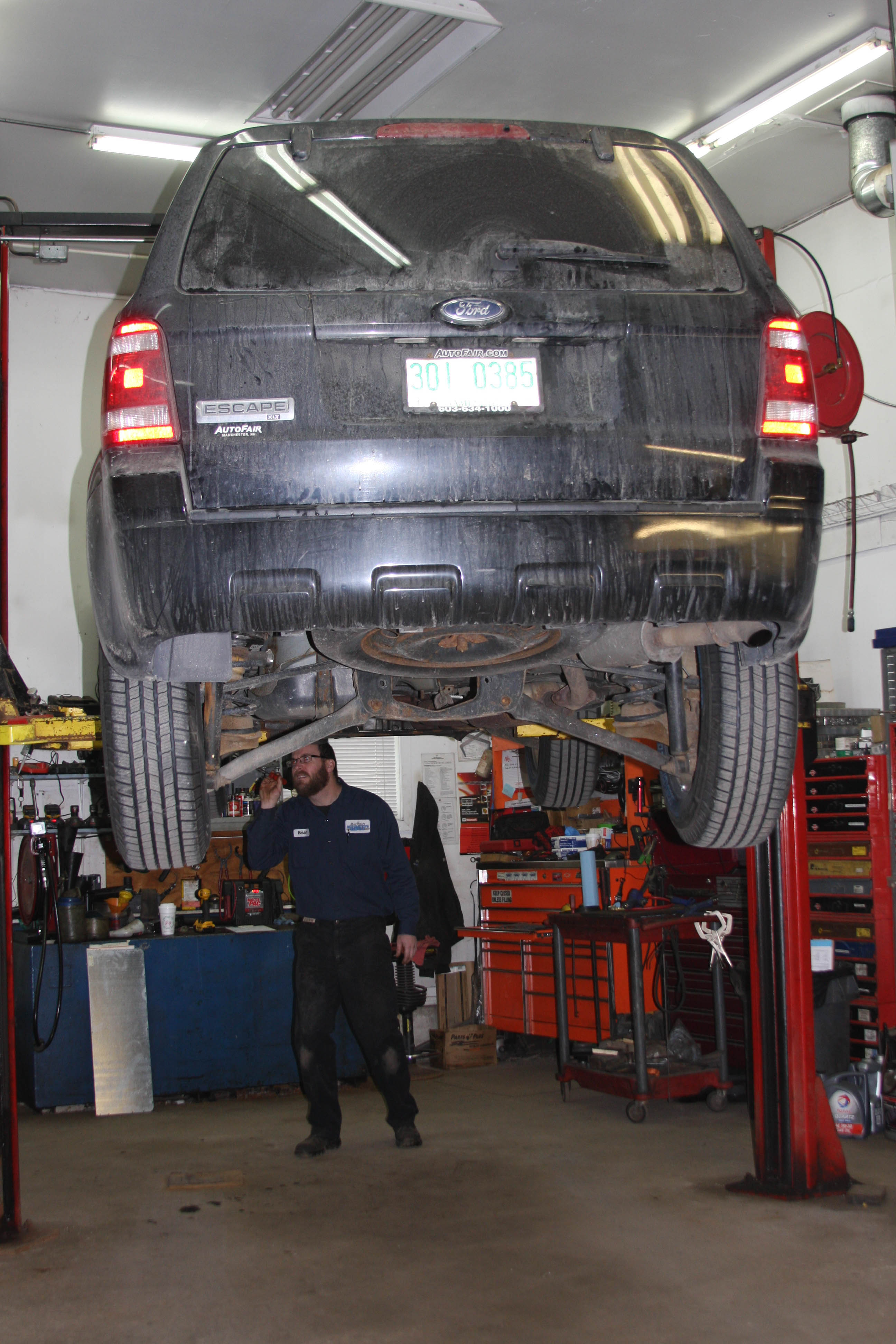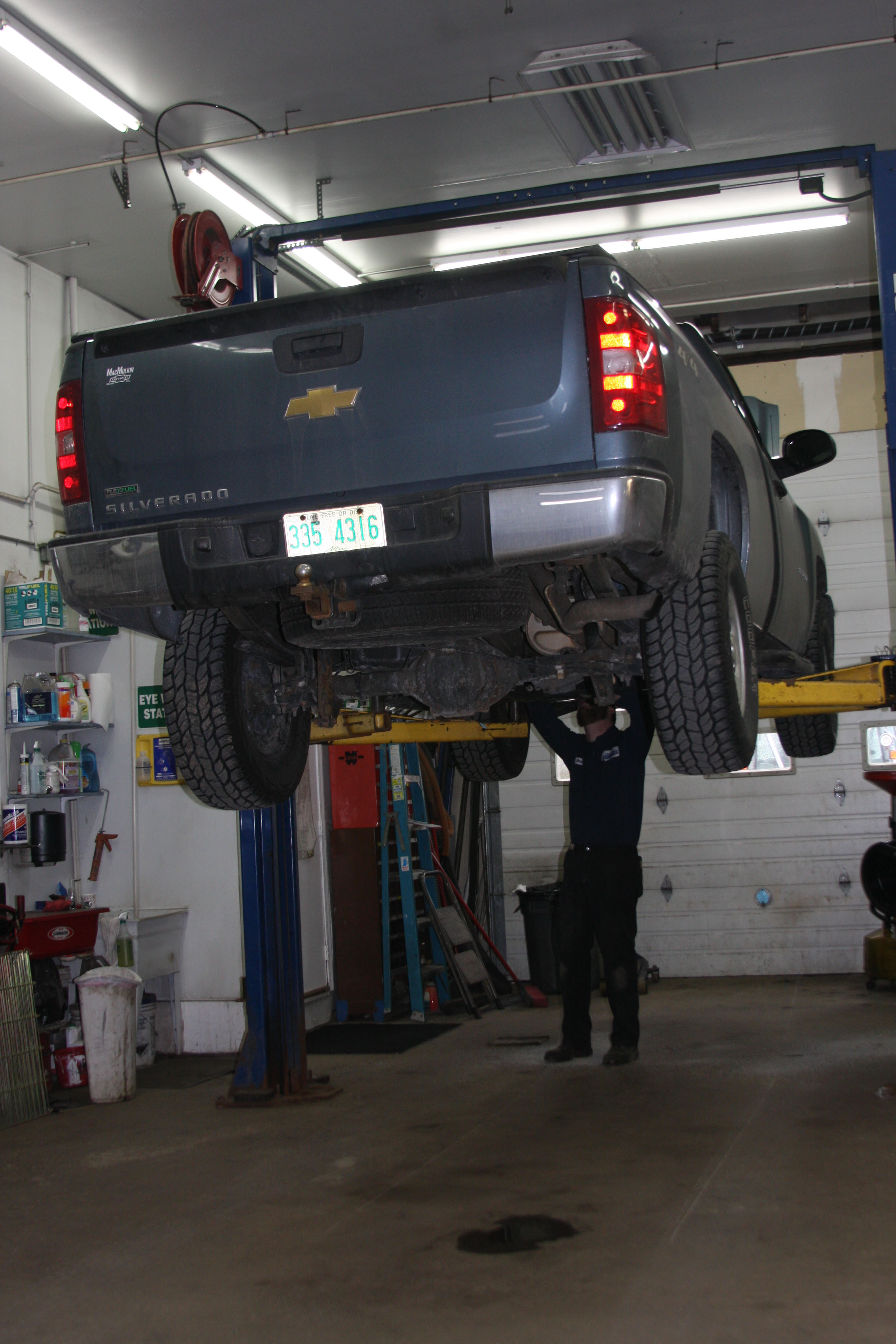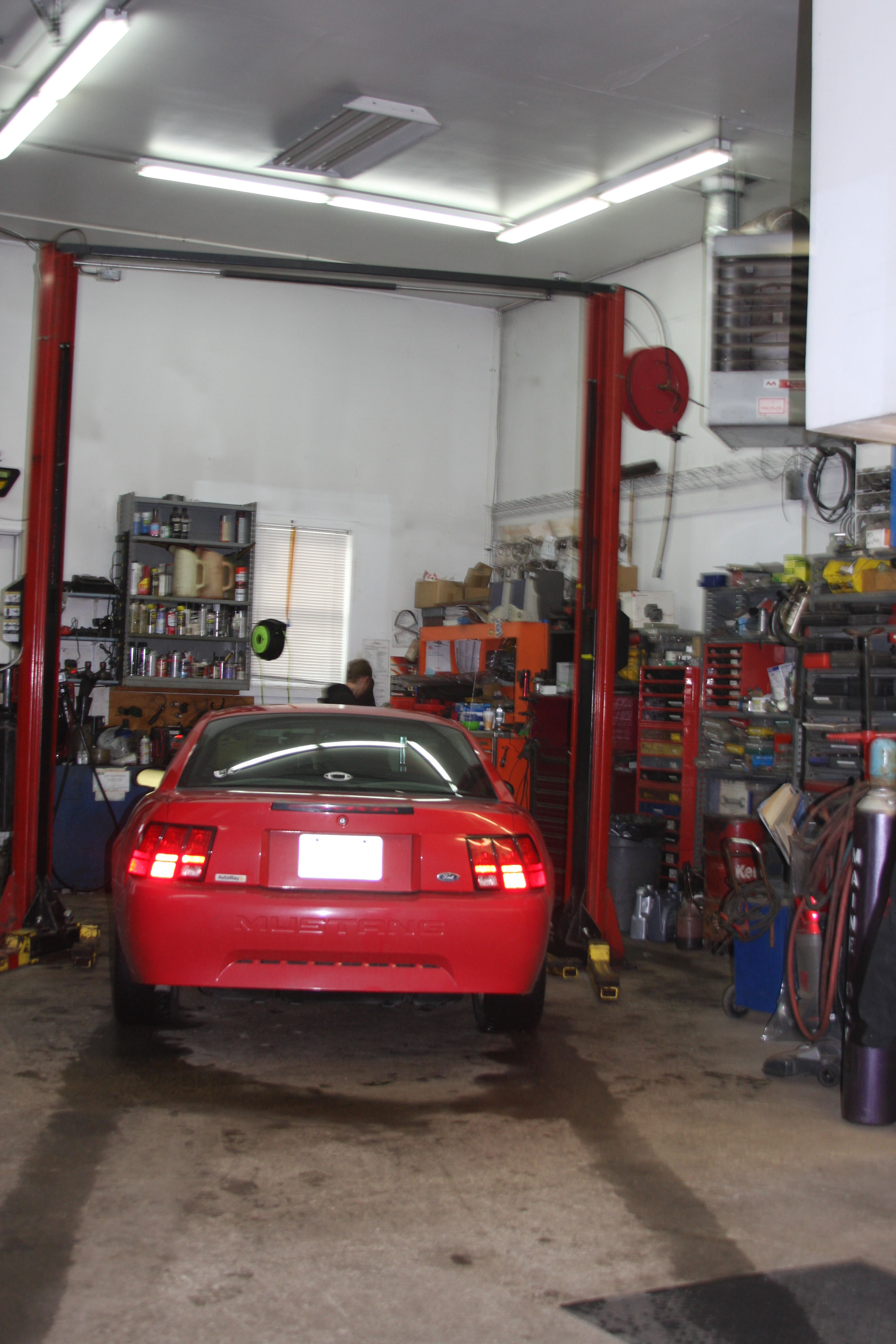 Experienced Technicians
Marc Phillips has been an automotive mechanic for more than 30 years.
All our technicians attend over 100 hours of training each year. Classes range from state-of-the-art diagnostics procedures to back-to-basic fundamentals reinforcement, taught by some of the most respected companies in the automotive industry.
Advanced Diagnostics
We have invested in a wealth of advanced diagnostic equipment, in order to provide the most efficient and accurate diagnostic service possible.
Snap On Verus Pro
Launch Master X431
Ross-Tech Vagcom diagnostic computer for Audi/VW
Autel MaxiDAS 708
Ford Integrated Diagnostic System (IDS)
GM Tech II
Chrysler DRB3
Snap On Smart Smoke diagnostic smoke machine
Bosch Master Tech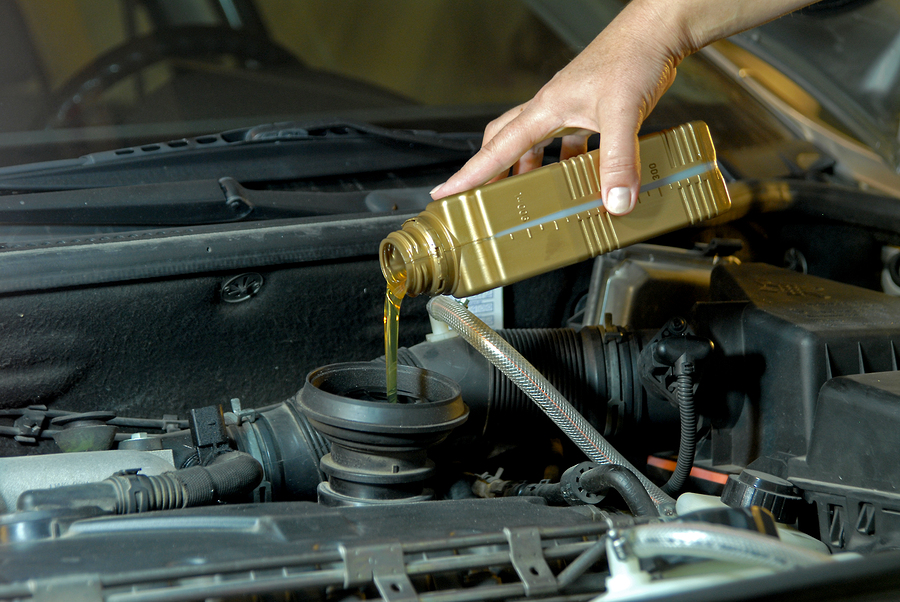 Preventive Maintenance
Why drive to Concord or Manchester? We are the local, cost-effective alternative to car dealership servicing for all scheduled maintenance of your personal or company car.
Oil changes
Fuel injection cleaning and repair
Cooling system flush
Filter service for gasoline and diesel engines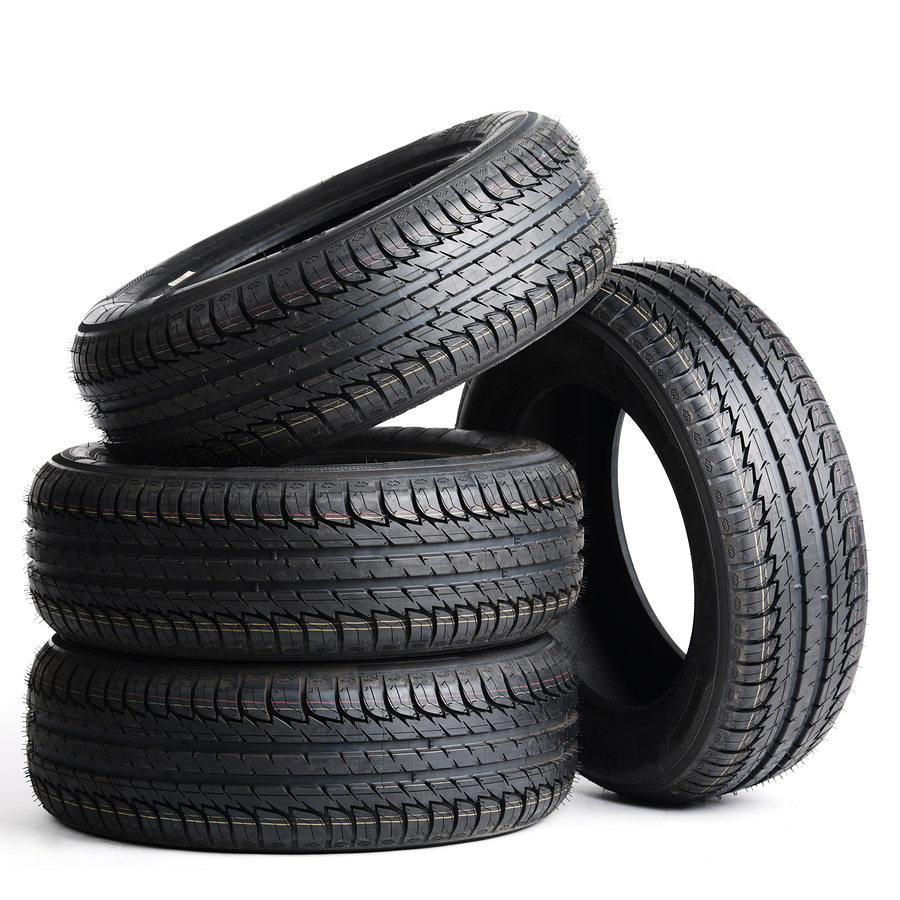 Tire sales, service and repair
Tire rotation
Four-wheel alignments
Cloudy headlights?
Enhance your visibility with our
Headlight Restoration Service
$89.95
Driveline and Transmission
Automatic and manual transmission repair and replacement
Clutch repair
Complete drive train repair
Differential repair
CV boots and axles
Exhaust
Muffler and catalytic converter
Electrical
Wiring and light repair
Alternator, starter & battery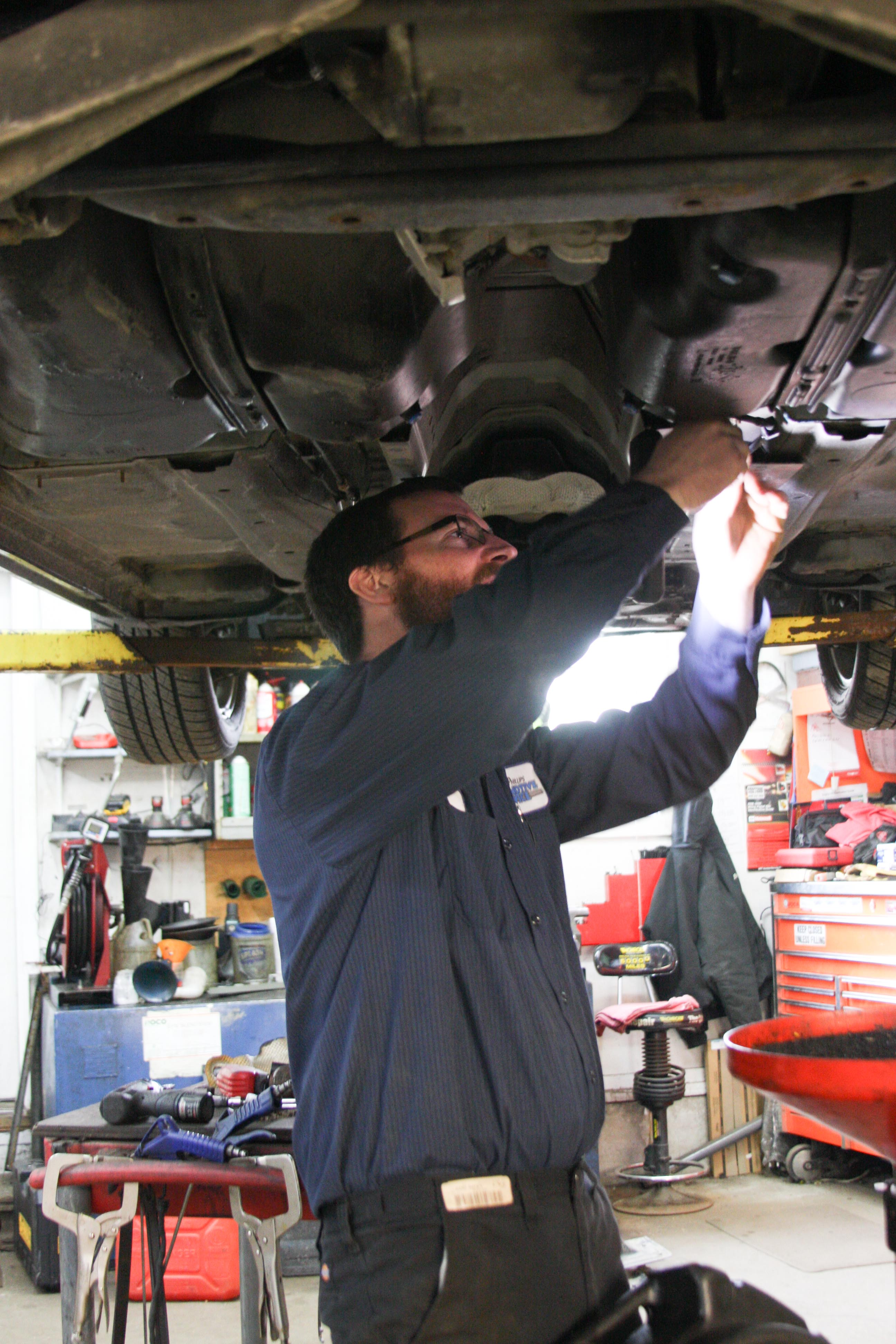 Suspension and Steering System
Brakes
Suspension
Steering
Shocks and struts
Front end repair
Cooling
Cooling system
Water pump
Radiator
HVAC repair
Belts, hoses and more!